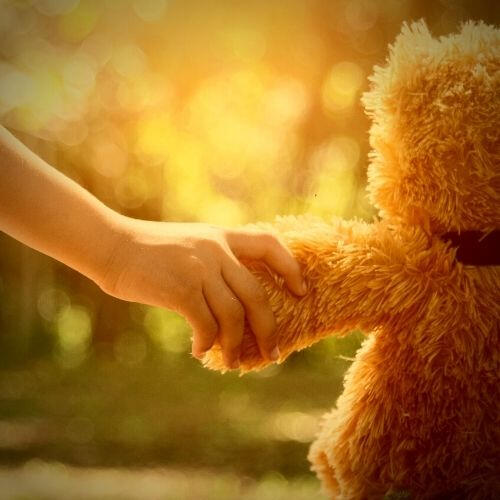 An audio drama adaptation of A. A. Milne's beloved Winnie-the-Pooh.
---
About the Show
Silly Old Bear is an audio drama adaptation of A. A. Milne's beloved Winnie-the-Pooh. It's made as much for young children as their older siblings, and parents, and grandparents. If you grew up with these stories - or if you just want something cute, light hearted, and fun to keep you company - this audio drama is for you!

In this show, instead of telling the story to Christopher Robin, the narrator is telling it to you. The cast brings new voices to the characters you know and love, creating a fresh take on the familiar tale and a new adaptation of the story you know and love. Caroline Mincks, creator and producer, says of the audio drama "I feel like we need more nice, sweet things that we can turn to for a few minutes, and that we deserve the warmth this story provides."

Take a break and join us in the hundred acre wood.
Not affiliated with Disney.

---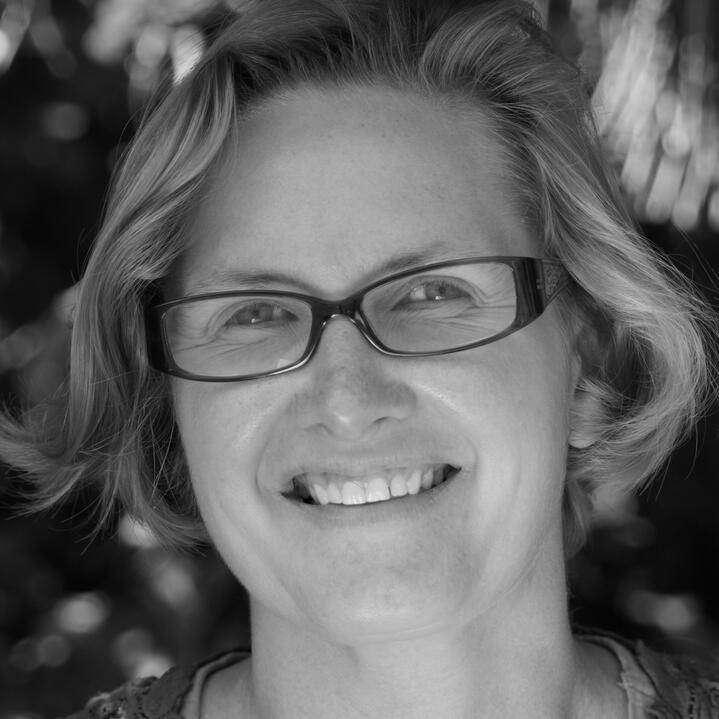 Sarah Golding
(she/her)
Sarah Golding is a fun loving mum, producer, writer, voice actor and wearer of many hats of creative joy. She is best at home in character fuelled roles in audio drama or theatre, and has been lucky enough to be cast as such an eclectic mix of folk as Lily / Northcott on Amelia Project, Fixer on Girl in Space, Karen in Tunnels, Beth in Subjective Truth, Marian /Seraph in Edict Zero, Zinnia in Perfect Retreat, Mrs Sheffield in Oz9, Mum in The Tower, and Drunk Helen in A Scottish Podcast. Hopefully more fun to come! With her company Quirky Voices she is an international award winner, with a range of Podcasts out which include comedy - Rosa Kranz and Gilda Stern Aren't Dead, Bogeys and Ghoulies for kids, Dystopian Fiction in MADCAP, women's health podcast Anyone for Coffee and Interview podcasts MADIVA for voice actors and the upcoming INDIE AF. She runs beginner courses for voice actors, helps edit the Fiction podcast weekly news, co-hosts ADWIT podcast and runs workshops on all aspects of podcasting. Hire her do! She loves to be busy! @sarahofgolding @quirkyvoices [email protected] [email protected]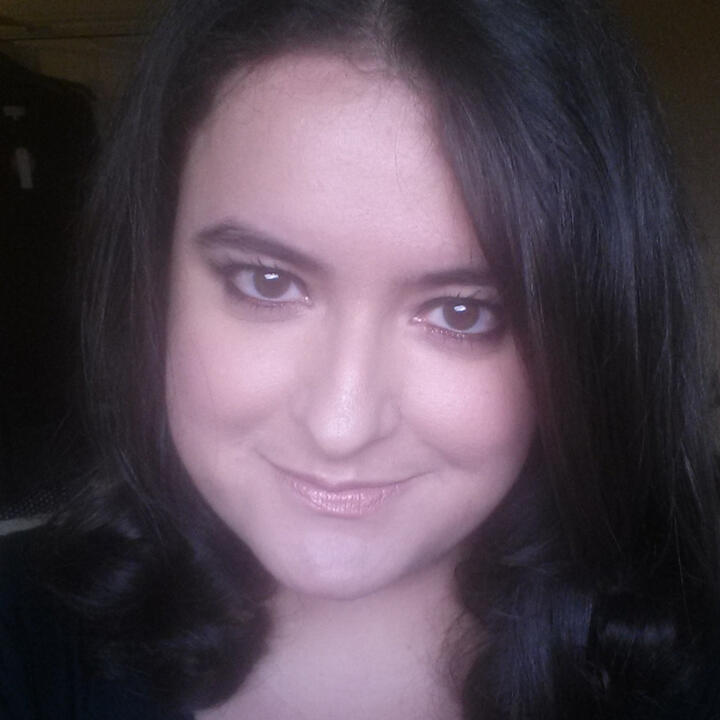 Layla Katib
(she/her)
Layla is a British actor who has an extensive list of voice and stage credits. She is best known for playing Clara Entwhistle in the podcast Victoriocity - a comedy murder mystery set in the Victorian past. Other audio drama podcasts Layla features in include The Amelia Project, We Fix Space Junk, Hit The Bricks, The Lights of Witchywood, Burnt Toast, The Mask, Castle of Horror and A Little Bedtime Gory. Layla's stage credits include originating the roles of Kate and Jenny in The Sgt Pepper Show (Eleven One Theatre), Faith in Kindertransport (Troika Theatre), Charlotte Bronte in Bronte (Thistledown Theatre), Sue Bayliss in All My Sons (Oxford Theatre Guild), Fanny Dashwood in Sense and Sensibility (OTG), Caroline Bingley in Pride and Prejudice (OTG), The Servant in Blood Wedding (OTG) and Katherine in The Taming of the Shrew (Progress Theatre)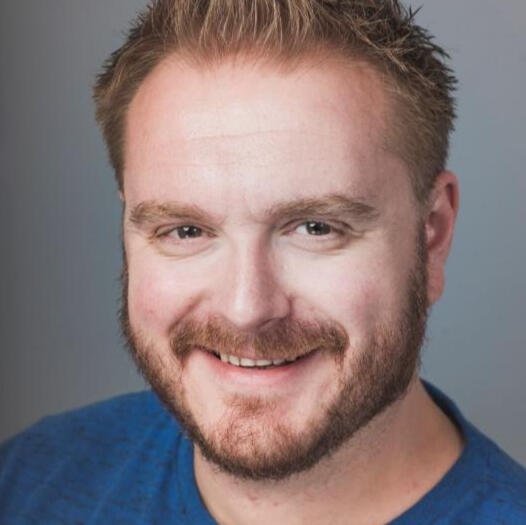 Ashley Hunt
(he/him)
Ashley trained at the London Academy of Music and Dramatic Art on the 3 year course, graduating in July 2007.

Since graduating Ashley has performed Romeo and Juliet with the Stuttgart Ballet Company in the London Coliseum and has worked with Matthew Bulgo at the Sherman Theatre in Cardiff, performing a new piece of writing; Carnival by Collette Kane. Other credits include "Torchwood: Children of the Earth" as a recovery worker and Bottom in the Young Shakespeare Company's production of "A Midsummer Night's Dream". Ashley also plays the part of Howell Lowell in the ongoing comedy podcast Oblivity.

He is co-owner of the Oxfordshire based theatre company Ronin Theatre Productions, who specialise in staging modern plays.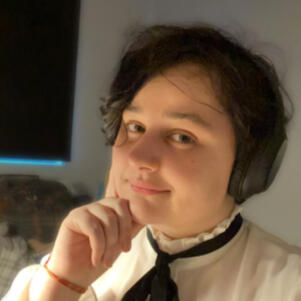 Sophs Hughes
(they/them)
Sophs is a final year English, Journalism and Creative Writing student from Northern Ireland. They have worked/are working on various shows including Hughes and Mincks- Ghost Detectives, Voiders, Pride and Prejudice pod, Someone Dies in this Elevator and a few new, upcoming podcasts.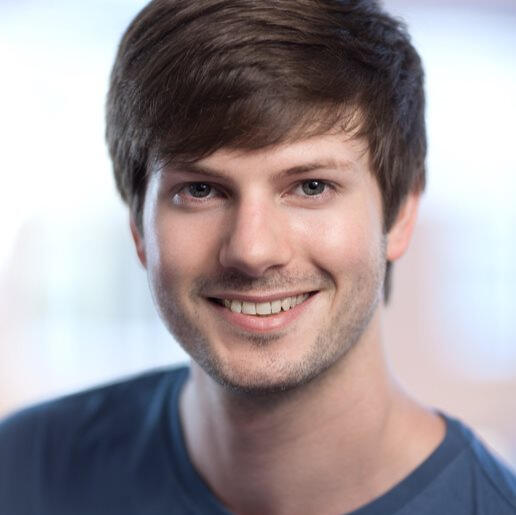 Alexander Doddy
(he/him)
Alexander is a Yorkshire based Voiceover and Actor working in Audio, video games and a range of character work on screen and Mic. He voices characters in numerous audiodramas and games including Redwall: The Scout and Eastshade. Check out more examples of his work at https://www.alexanderdoddy.com/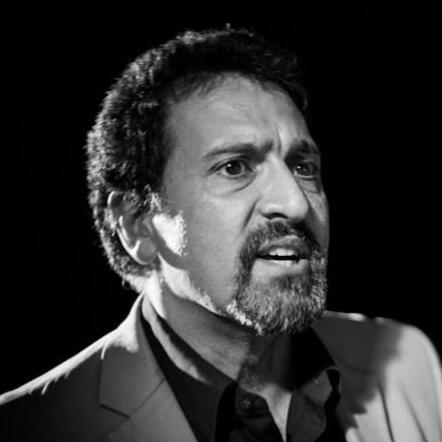 Karim Kronfli
(he/him)
Karim has been a professional performer for more than 20 years, originally working as a medieval entertainer. After many years on stage he decided to try directing and now he loves directing as much as performing. Trained at City Lit in London after first working behind the microphone at BFBS, he specializes in narration and audio drama.

Now he works almost exclusively in audio and listeners may recognise as Karim as "Simon Fairchild" from The Magnus Archives, "Walter 'Troubles' Mix" from What's The Frequency, and "Bruce Mercer" from A Scottish Podcast as well as dozens of other shows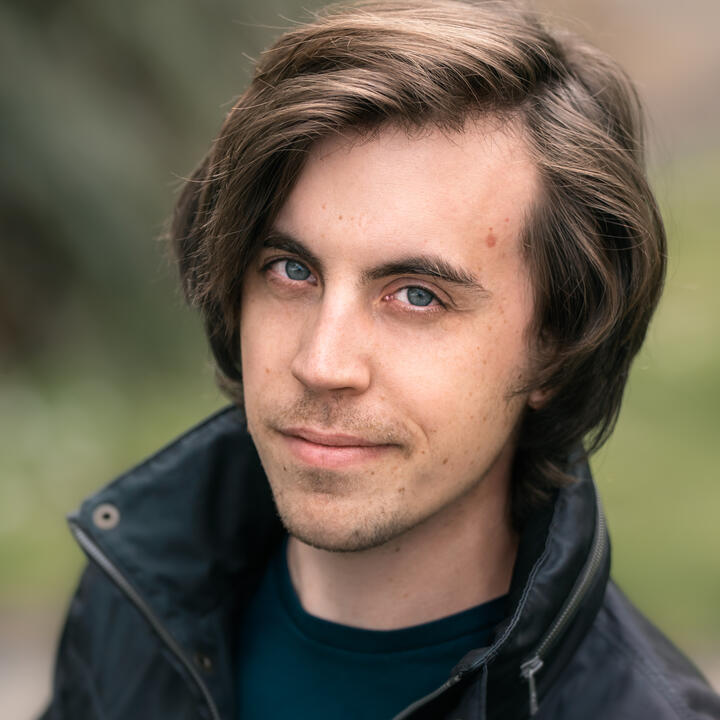 Felix Trench
(he/him)
Felix Trench is an actor based in London. His work in audio includes Wooden Overcoats, Quid Pro Euro, Zombies, Run!, 99% Invisible and many more particularly in podcasting. His screen work includes BBC and Channel 4, and he has worked on stage in venues across London and Edinburgh.

Photo copyright Odinn Orn Hilmarsson.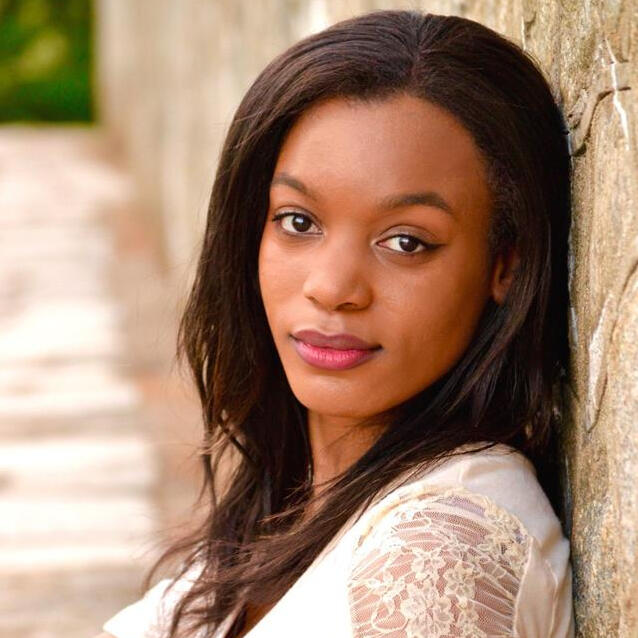 Khalila Marie
(she/they)
Khalila Marie is a VA from VA. After over a decade of stage and screen, she's found a new love in audio drama. Like many others, Winnie the Pooh holds a nostalgic place in her heart and she is excited to be a part of this project.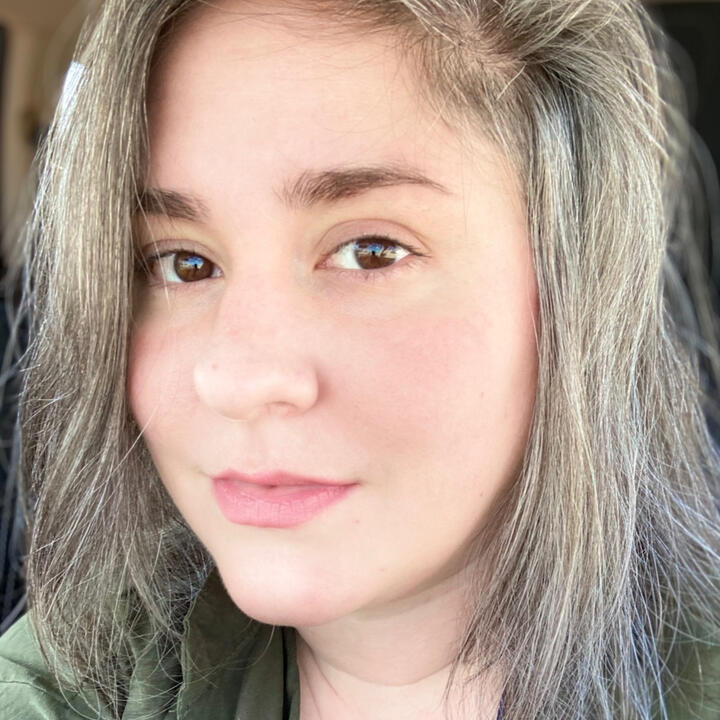 Caroline Mincks
(they/them)
Caroline Mincks (they/them) is a voice actor, writer, and director. They are the creator of Seen and Not Heard, SHIFTS, and Scary Stories for Modern Minds, and they co-create Light Hearts and Hughes and Mincks: Ghost Detectives. You can hear them on This Planet Needs a Name (Zahava), Ad Read (Computer God), and as a co-host on Empty the Queues (Avatar: The Last Airbender track). At any given moment they have at least five other podcasts up their sleeve.ade mostly of hope and defiance.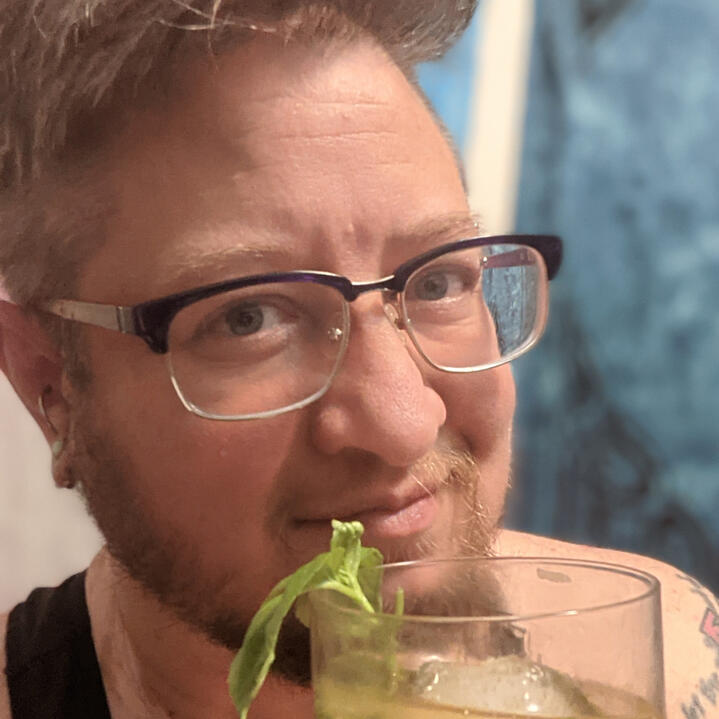 Evan Tess Murray
(he/they)
Evan Tess Murray has been a podcast creator and voice actor for about five minutes, a writer for about forever, and works as a professional feminist in Portland, Maine when they're not podcasting. They launched their podcasting career by making everyone cry as Zei in This Planet Needs a Name, and you'll be able to hear their voice in a few projects currently in production including a cameo role in Seen and Not Heard. They genuinely believe in the power of stories to create community, supply comfort, and inspire action, and if you dig down to the bone you'll find they're made mostly of hope and defiance.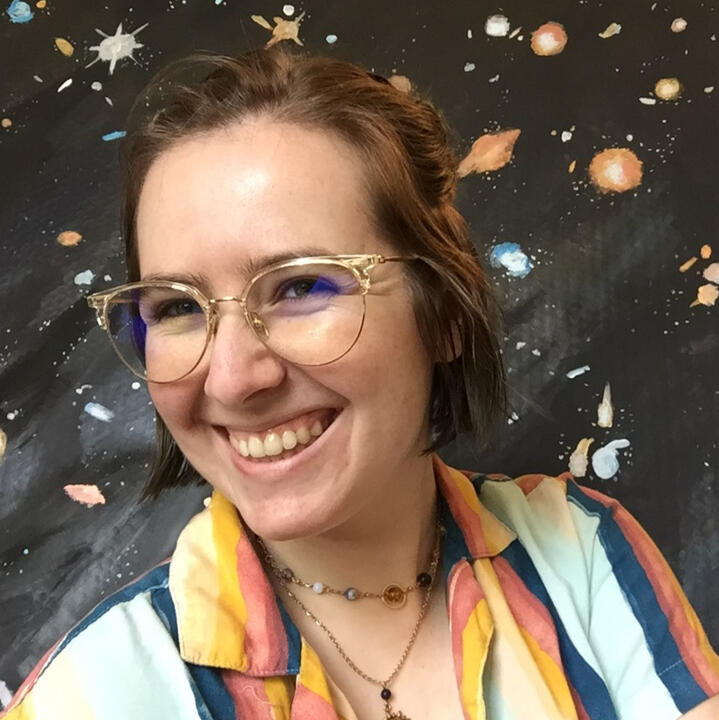 Tal Minear
(they/them)
Tal is a SoCal based voice actor, sound designer, and podcast podcaster. Tal is the creator of Sidequesting, What Will Be Here?, and Someone Dies In This Elevator, and is working on several upcoming projects for Parazonium Podcasts and The Shadow Network. Their voice can also be heard in audio fiction shows such as Novitero, Circles, The Path Down, Deconstructive Criticism, and more.

Tal does sound design for Seen and Not Heard, Surreal Love, and their own podcasts, among others. They occasionally write for other shows, including The One Stars and The Ace Audio Archive, and they write about audio drama production on Medium and for Discover Pods. Find Tal on Twitter at @starplanes and at talminear.com.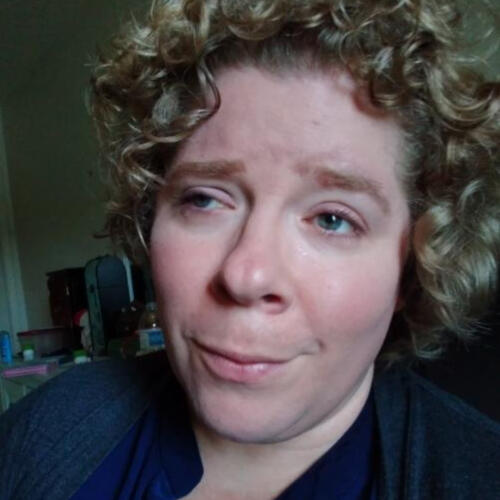 Trace Callahan
(they/she)
Trace Callahan began writing as a child in Dexter, Maine composing a musical on the fly with classmates during recess (because rehearsals are fun), and in high school composing works for the school's treble choir and jazz combo. She studied opera at the University of Maine while learning music theory and continuing to write, then spent time after college busking on the streets of Portland (Maine), playing in coffee shops and the best pizza place in the city as a member of the Maine Songwriter's Association.

Although she has since moved to sunny Florida her music is still influenced by her childhood home, fueled by memories of stark, beautiful snowscapes, crisp autumn air, and friendly neighbors. Once in Florida she began performing in and then arranging and composing for musical theatre, exploring stories and character through music. It was while writing her original musical Better Than Fine that Trace was approached by a longtime friend and began composing for video games. An avid gamer, she jumped at the chance to be a part of creating them. Since then she has discovered a love of all things game-audio, creating sound effects, doing sound design, composing linear and interactive music, and pitching in wherever else she can. The world of Audio Drama was another friend and a very small step away. Both audio drama and games gave her a chance to do what she loves most, tell stories through music, and she divides her time between them.
Transcripts
Transcripts are also linked in the show notes!